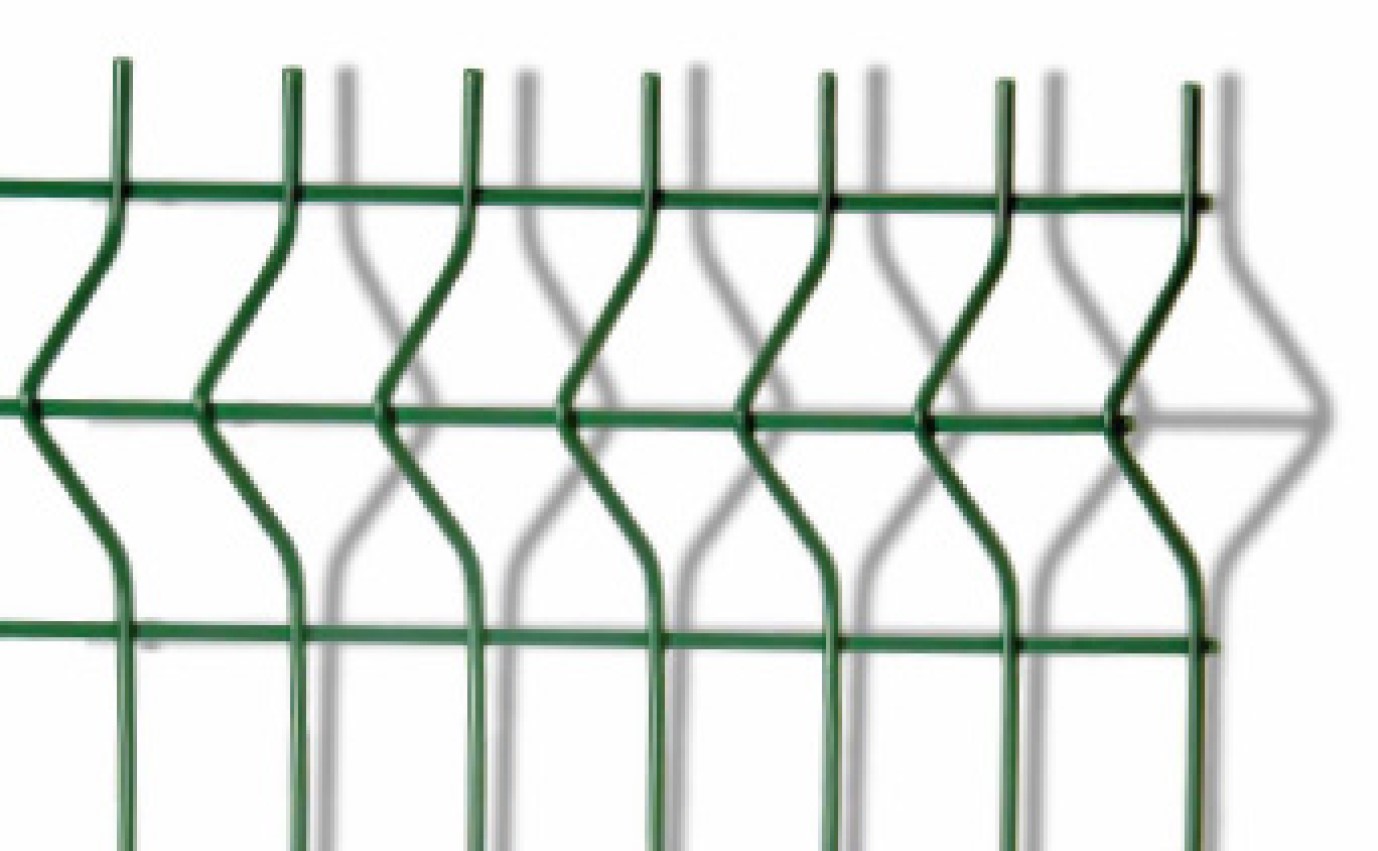 Fil d'acier galvanisé ou de zinc aluminium selon la norme EN 10244-2 avec revêtement ultérieur en polyester thermodurcissable avec traitement anticorrosion d'un minimum de 120 microns.
Polyester coating features: Previous process of chemical surface treatment (Degreasing + Phosphating + Washing + Eco-Passivating)
Brightness (ISO 2813) = angle 60° : 95%

Adherence (ISO 2409)= GTO

Buchholz Hardness (UNE 48252) = 80

Saline mist trial: 1000 hours (see guarantees)
Defensive ends on top or bottom depending on panel installation.
Parks and school grounds, sports and industrial facilities, public and private properties, etc..
Other RAL colors to consult